Dr. Kittle is board-certified and enjoys guiding his patients through all steps of treatment so they can achieve a fantastic end result together.
---
About Dr. Kittle
Dr. Kittle was born in Germany but grew up all over the world with his family moving every four years. He knew from a young age that he wanted to pursue a healthcare career. After serving for two years on a Mormon mission in Brazil and having already worked as a dental assistant in his father's office, he decided to pursue dentistry. It was during dental school that he learned about oral and maxillofacial surgery and realized that he loved it and wanted to become an oral surgeon.
Dr. Kittle finds his job extremely rewarding, and he loves being able to provide patients with positive treatment experiences. He makes sure to talk patients through the process so they can feel comfortable with the procedure and have a chance to ask questions. Dr. Kittle, along with our entire team, believes in the importance of effectively communicating with our patients and their families to ensure a comfortable treatment process.
---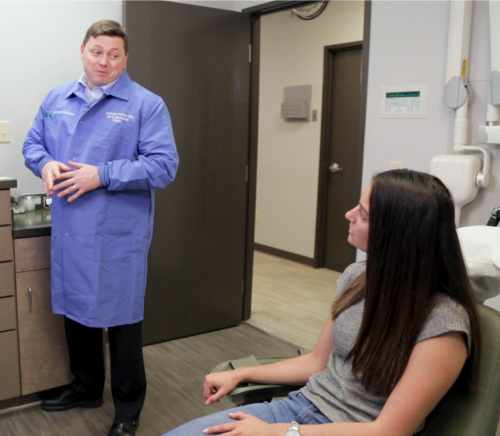 ---
Certifications
Dr. Kittle is certified by the American Board of Oral and Maxillofacial Surgery (ABOMS), making him the highest-qualified dental professional to treat your oral surgery needs. To earn his board certification, he completed rigorous written and oral exams to demonstrate his exemplary knowledge of the oral and maxillofacial specialty.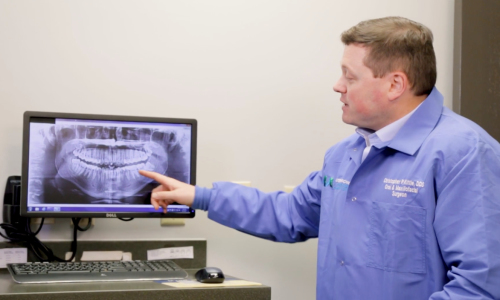 ---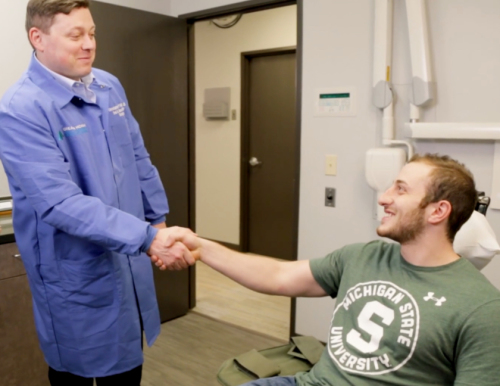 Hobbies & Interests
In his spare time, Dr. Kittle is an amateur photographer and loves taking photos. In addition, he enjoys jogging/running, mountain biking, and other forms of exercise. He is an avid reader and a sports enthusiast and loves spending time with his wife and children.