About Our Oral Surgery Practice
The team at Greater Michigan Oral Surgeons & Dental Implant Center uses advanced technology and techniques to help patients of all ages achieve brighter, healthier smiles. Since 1968, our communities have trusted our oral surgery experts to deliver outstanding experiences and beneficial oral health results.
Our Mission
We strive to serve and improve the oral health of our patients with compassion and honesty. We want our patients to be educated about their treatment and feel comfortable in our care.
Our Surgical Experts
Our doctors believe that every patient deserves the highest level of care possible. Dr. Frey, Dr. Lesneski, Dr. Kittle, Dr. Higginbotham, Dr. John, Dr. Prasad, and Dr. Thompson. collaborate with their team to provide comprehensive care in a welcoming environment.
Why We're the Right Choice
Meet Our Team
Our surgical staff is trained to assist in anesthesia administration and monitor patients during treatment. Our front desk staff is well-versed in handling insurance claims as well as assisting with all of your scheduling needs. At Greater Michigan Oral Surgeons & Dental Implant Center, our team strives to create an environment where patients feel welcomed.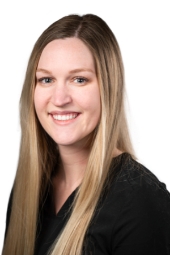 Allie
Director of Accounting and Finance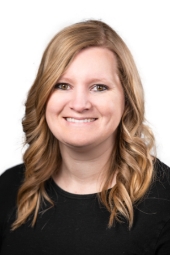 Heather
Director of Operations | Southern Region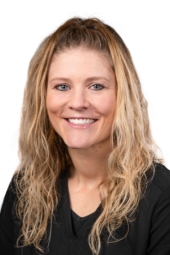 Jessica
Director of Clinical Operations | Southern Region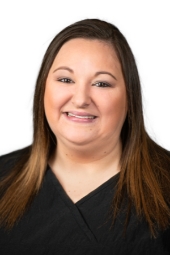 Lauren
Director of Operations | Northern Region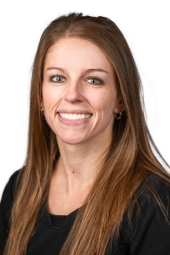 Lauren
Director of Clinical Operations | Northern Region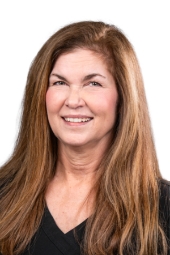 Lisa
Administrative Coordinator, Owosso
---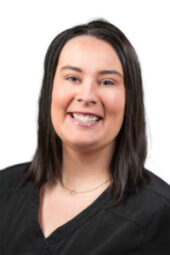 Hayley
Brand Ambassador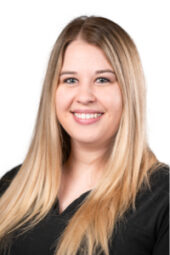 Courtney
Marketing Coordinator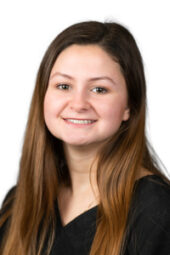 Claire
Front Desk Specialist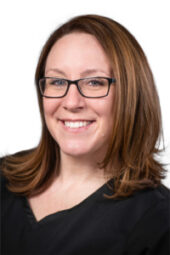 Heather
Front Desk Specialist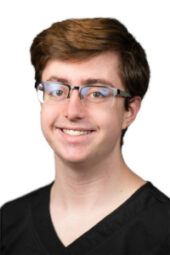 Jordan
Front Desk Specialist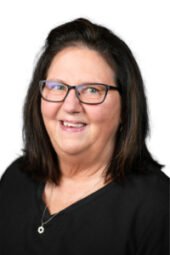 Martha
Front Desk Specialist
---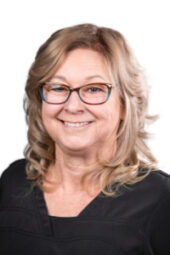 Michele
Front Desk Specialist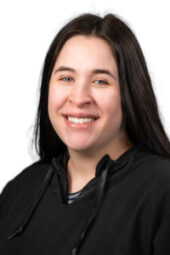 Mikaela
Front Desk Specialist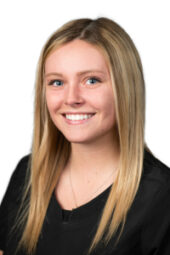 Morgan
Front Desk Specialist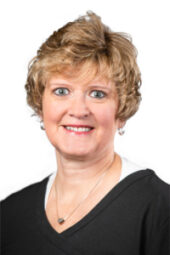 Lisa
Billing Specialist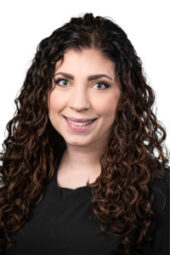 Samantha
Billing Specialist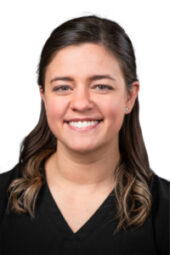 Alana
Treatment Plan Coordinator
---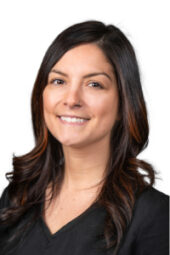 Ciara
Treatment Plan Coordinator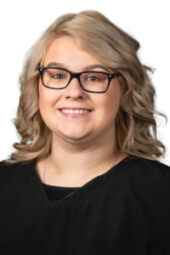 Haley
Treatment Plan Coordinator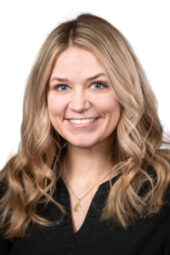 Kylie
Treatment Plan Coordinator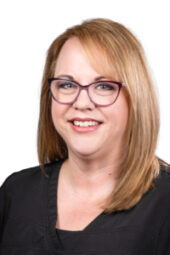 Larissa
Treatment Plan Coordinator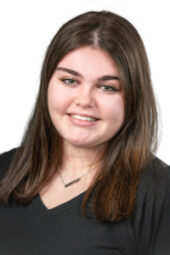 Sierra
Lab Technician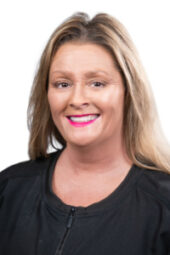 April
Dental Assistant
---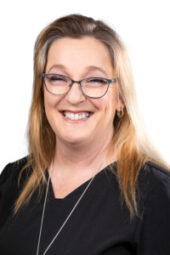 Becky
Dental Assistant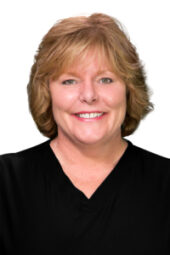 Carolyn
Dental Assistant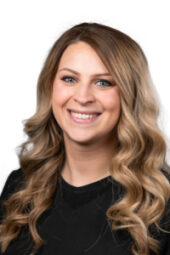 Courtney
Dental Assistant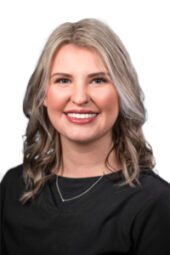 Hannah
Dental Assistant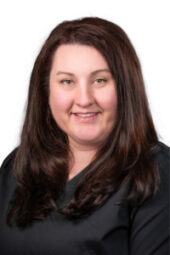 Heather
Dental Assistant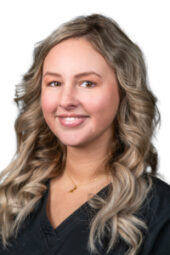 Hilary
Dental Assistant
---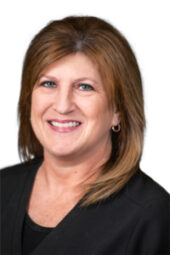 Kari
Dental Assistant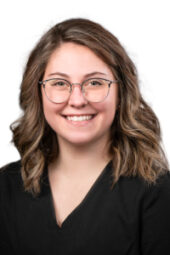 Katelyn
Dental Assistant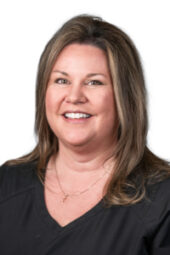 Kelly
Dental Assistant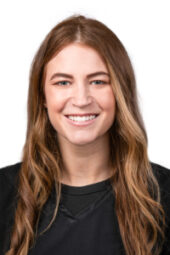 Kayley
Dental Assistant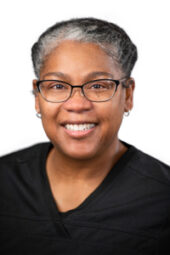 Lenore
Dental Assistant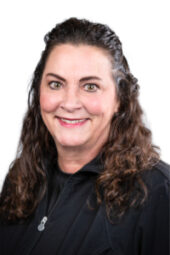 Lisa
Dental Assistant
---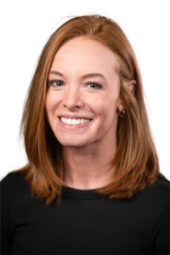 Mackenzie
Dental Assistant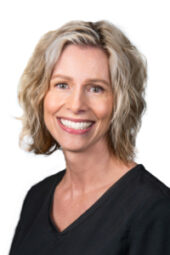 Michelle
Dental Assistant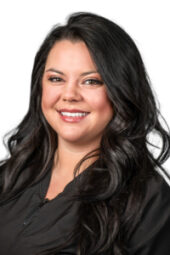 Megan
Dental Assistant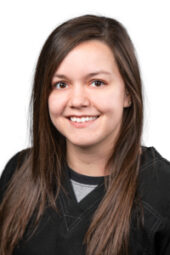 Savanna
Dental Assistant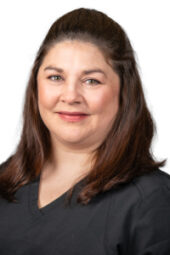 Sarah
Dental Assistant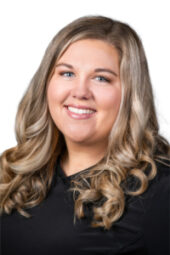 Taylor
Dental Assistant
---