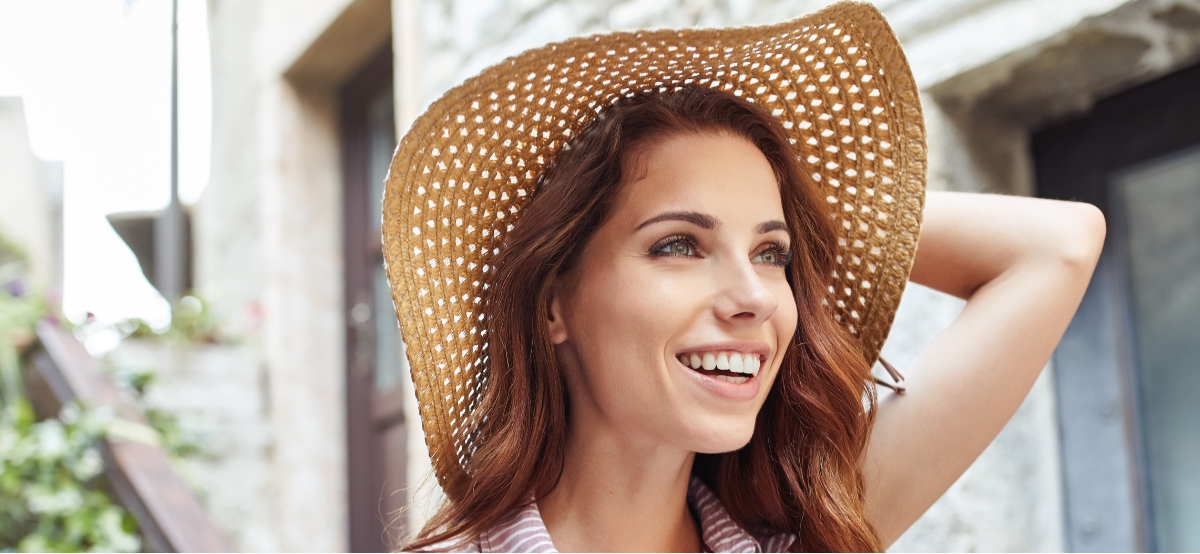 Orthognathic surgery, also known as corrective jaw surgery, is a procedure that can drastically change a patient's life by improving the ability to eat, speak, and breathe. Oral surgeons undergo many additional years of training beyond dental school, making them experts in these types of complex surgeries.
Our oral surgeons at Greater Michigan Oral Surgeons & Dental Implant Center perform corrective jaw surgery at all of our offices in Flint, Saginaw, Bay City, Owosso, Oxford, and Midland. Each office is equipped with advanced 3D imaging and surgical planning technology to accurately assess and monitor our patients throughout the course of their jaw surgery treatment.
Do I Need Jaw Surgery?
It's important to attend regular checkups with your dentist, who takes X-rays and scans to detect problems in your face, jaws, or teeth. Dentists detect problems and then refer you to an oral surgeon, like the highly skilled doctors at Greater Michigan Oral Surgery & Dental Implant Center. You may need jaw surgery if you experience:
Obstructive sleep apnea
Facial imbalance because of a bone irregularity or birth defect
Difficulty biting and chewing food
A traumatic injury to the face
TMJ pain or disorder
Lips that do not close comfortably
An open bite, crossbite, underbite, or overbite
Orthognathic Surgery Procedure
Prior to your surgery, we will take detailed 3D scans to get a clear and detailed look at your jaw and facial structures. To start the procedure, your surgeon will administer general anesthesia and sedation, which will allow you to sleep comfortably throughout the surgery. Oral surgeons undergo specialized training in the safe administration of anesthesia and sedation, so you can trust that you are in excellent hands with our experts.
Your surgeon may make small incisions to access the jaws, then reposition the bone into its proper place. They fasten the jaws into place with tiny screws or plates. Our practice provides detailed instructions to guide you through recovery. If you ever have questions or would like to learn about how jaw surgery can help you, please contact us in Flint, Saginaw, Bay City, Owosso, Oxford, or Midland, Michigan.
Types of Anesthesia
We offer a variety of anesthetic options to make your experience as pleasant and comfortable as possible. The method of sedation used depends on your preference, the nature of the procedure, and your medical history.
Local, Nitrous Oxide, and IV Sedation