During the consultation appointment, you will meet with one of our skilled oral surgeons. This is a great time to get to know your doctor and bring up any questions you have about treatment or your options.
---
Amenities
Convenient financing and payment options
Comfortable and spacious waiting areas
Multiple easy-to-access office locations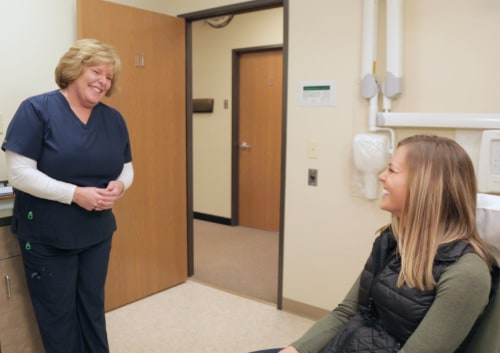 ---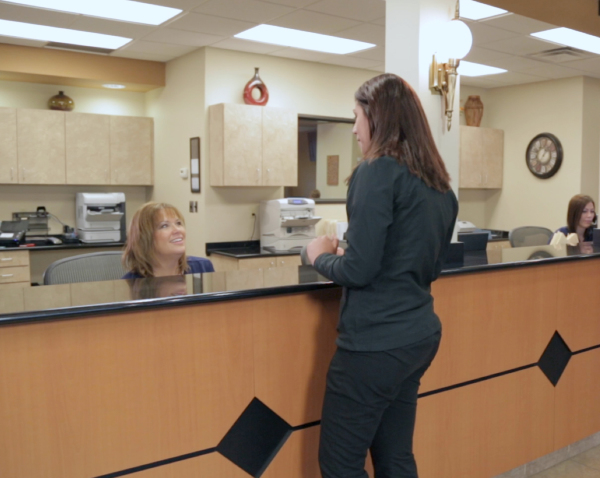 What to Bring
You can complete registration forms online ahead of time. Please assist us by providing the following items and information to your consultation appointment:
A referral slip from your dentist
X-rays (if applicable)
A list of current medications
Medical or dental insurance cards
A driver's license or government-issued photo ID
Parents of Minors
If you are under 18 years of age, a parent or guardian must accompany you to the consultation visit.
---
What to Expect
During the first appointment, you will get to know your oral surgeon, who will perform an oral evaluation and assess your health needs. We will likely take 3D scans to get a detailed view of your teeth and mouth, as well as discuss your anesthesia options during any procedure. Our team is here to help, and we make every effort to ensure that your experience is as enjoyable and beneficial as possible.
---
3D Imaging
All of our offices have advanced 3D imaging technology, which we use to create highly detailed scans of your facial structures.
---
Learn More About Us