Dr. Lesneski was born and raised in Michigan, and he knew early on that he wanted to pursue a career that would allow him to help people.
---
About Dr. Lesneski
Dr. Lesneski strives to achieve excellence in providing compassionate care and delivering the optimal outcome to every patient. Whether you've lost teeth and are seeking to replace them with dental implants, have impacted wisdom teeth or canines, have sustained a traumatic facial injury, or would like to improve your youthful appearance, Dr. Lesneski and his staff have the knowledge and expertise to diagnose your problem and treat it appropriately. At the end of the day, patient safety, comfort, and satisfaction are his top priorities.
---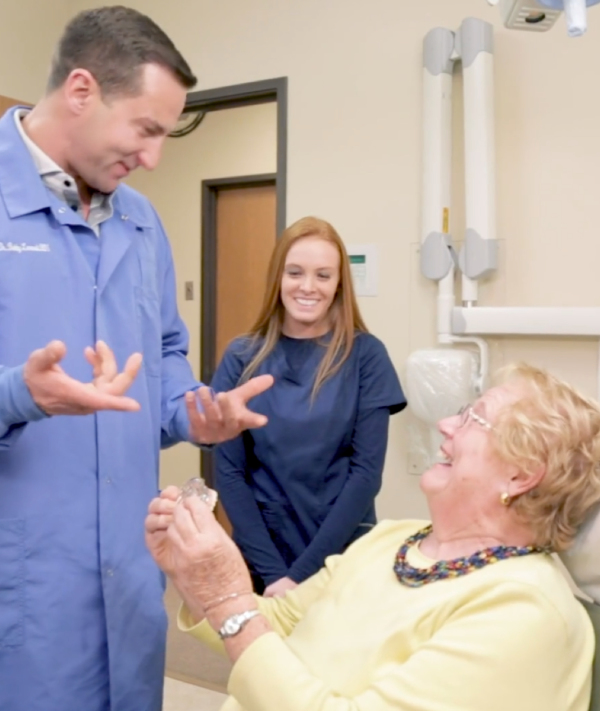 The experience and training that Dr. Lesneski received gave him the skills necessary to diagnose and address a variety of oral conditions for patients of all ages. Dr. Lesneski is highly trained in all aspects of treatment, from addressing complex facial injuries to safely administering anesthesia. He finds it extremely satisfying to help patients heal and regain their oral health and function.