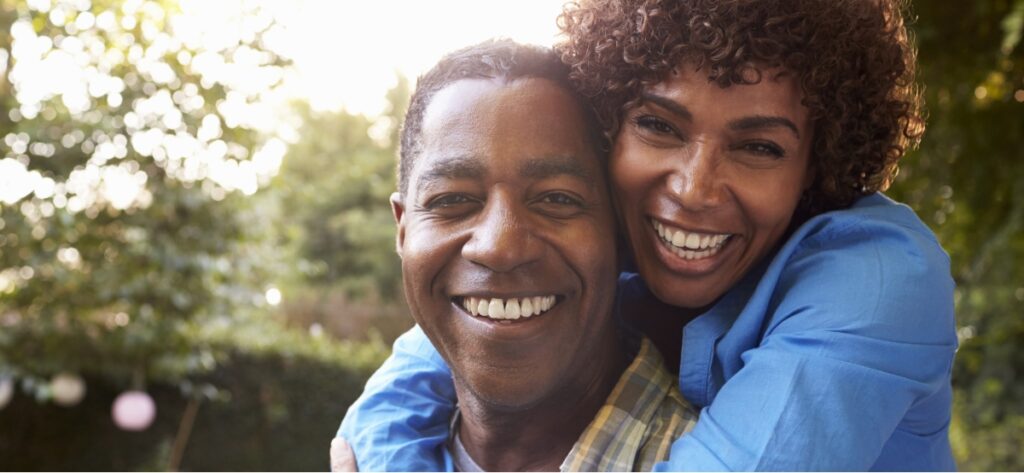 Dental professionals strive to protect your natural teeth. Sometimes, a tooth is too badly damaged or decayed and cannot be saved; other times, it needs to be removed due to orthodontic treatment. In these instances, we may recommend that the tooth be extracted in order to prevent the infection or decay from spreading to your other teeth or to replace the tooth with a healthier dental implant.
Why Remove a Tooth?
Some common reasons that cause a tooth to require extraction include:
Dental Crowding. A healthy tooth may need to be removed due to dental crowding. This lack of space can lead to crooked teeth, gum disease, and jaw pain.
Infection or Decay. If your tooth is decaying or infected and is left untreated, an extraction may be necessary.
Loose Teeth From Gum Disease. If you suffer from periodontal or gum disease, your teeth may become loose or infected. Extraction may be necessary to restore your oral health.
Trauma. Your teeth can easily be fractured or broken due to an accident or trauma. If a tooth is damaged beyond repair, an extraction may be required.
Orthodontic Treatment. A tooth may need to be extracted as a part of orthodontic treatment, such as preparation for braces.
Adult teeth are meant to last a lifetime, but when that is not the case, our surgeons safely and efficiently perform an extraction to protect your oral health. Contact us in Flint, Saginaw, Bay City, Owosso, Oxford, or Midland, MI, if you are in need of having a tooth pulled or would like an oral evaluation.
---
Restoration After Extraction
During your consultation, we may take 3D scans of your mouth to get a more detailed look at the state of your teeth. Our team of surgeons regularly performs tooth extractions safely and offers a variety of anesthesia options for you to choose from.
We are happy to discuss your options for restoration when having one or several teeth pulled, such as dental implants, or if you are in need of an entire new arch of teeth through full-arch restoration. Dental implants can also support a bridge to close the gap where multiple teeth are missing next to each other. Your oral surgeon at Greater Michigan Oral Surgeons & Dental Implant Center will help determine the right restoration solution for you and your smile.
Types of Anesthesia
We offer a variety of anesthetic options to make your experience as pleasant and comfortable as possible. The method of sedation used depends on your preference, the nature of the procedure, and your medical history.
Local, Nitrous Oxide, and IV Sedation