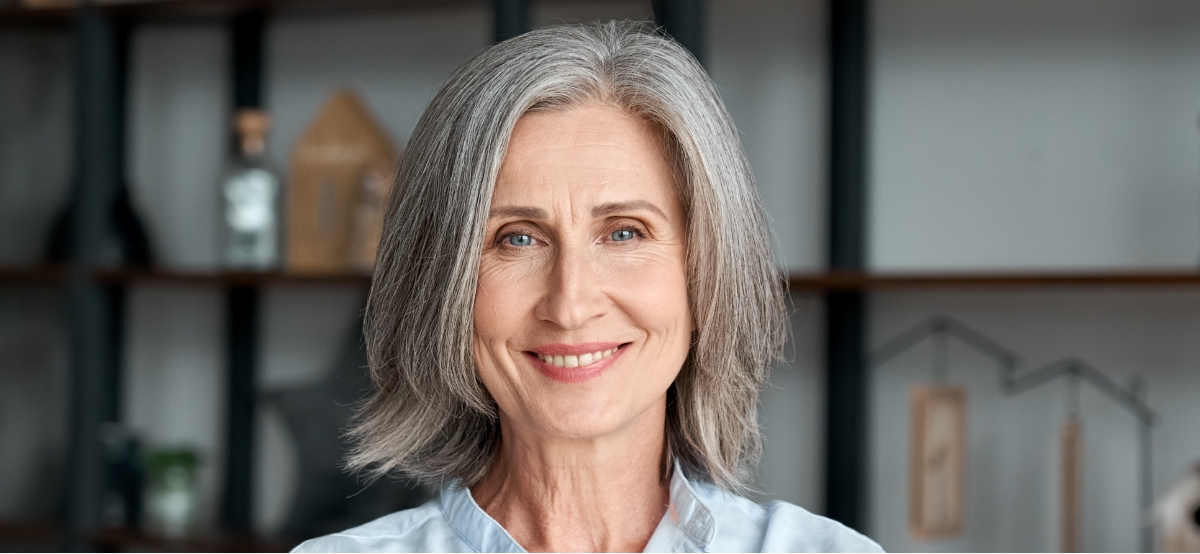 Sometimes, facial bones are not perfectly shaped to accommodate dentures. Pre-prosthetic surgery is performed when a patient requires bone reshaping or gum tissue removal so a denture can be worn comfortably. Once your surgery is completed, the denture can be placed. This surgical process will help prevent any discomfort or afflictions that may arise from an improper fit.
If you plan on receiving dentures, make sure that they will fit comfortably by undergoing pre-prosthetic surgery at Greater Michigan Oral Surgeons & Dental Implant Center. Our team of surgeons performs this procedure at all of our offices, located in Flint, Saginaw, Bay City, Owosso, Oxford, and Midland, MI.
Types of Pre-Prosthetic Procedures
There are various pre-prosthetic procedures available to prepare your mouth for a denture. The procedure you undergo will be dependent on your mouth's individual needs. Common pre-prosthetic procedures include the following:
Exposure of impacted teeth
Smoothing or reshaping of the bone
Removal of excess gum tissue or bone
Reduction in the size of the alveolar ridge
Since your denture rests on your bone ridge, ensuring the best fit is critical so that your mouth maintains the proper shape and size necessary for your dentures to fit long-term. With pre-prosthetic surgery, our surgeons can make sure your prosthesis will feel comfortable and secure in your mouth.
At your consultation, we will take 3D scans of your mouth to get a detailed look at your oral structures. Our practice offers several anesthesia and sedation options to ensure you are comfortable and at ease during any procedure.
Types of Anesthesia
We offer a variety of anesthetic options to make your experience as pleasant and comfortable as possible. The method of sedation used depends on your preference, the nature of the procedure, and your medical history.
Local, Nitrous Oxide, and IV Sedation